UT football star Bijan Robinson taught a swim lesson at Bartholomew Pool last week in partnership with Austin Parks and Recreation's Aquatic Division and Tankproof, a non-profit that provides free swimming lessons and food to kids who need it the most. By teaching children how to be safe and confident in the water, and by raising awareness about the importance of swim lessons, this partnership seeks to help save lives.
Robinson had a non-fatal drowning when he was five years old, imprinting the importance of water safety on him at an early age. He teaches kids to swim so that they learn the skills to survive and thrive in the water. Drowning is the single leading cause of death for children ages one to four-years-old and a leading cause for older children and adults. Nine children have drowned in Texas already this year, but these accidents can be prevented if everyone watches children near water and learns to swim.
Download photos of the swim lesson that Bijan Robinson taught.
Please credit Austin Parks and Recreation.
Registration for Swim Lessons and Swim Teams
Swimming is for everyone! Sign your kids up to learn how to be strong swimmers. Registration for City of Austin swim lessons and swim teams opens on Monday, April 3 at 8 a.m. for Austin residents and Monday, April 3 at 10 a.m. for non-residents. Register at AustinTexas.gov/ParksOnline.
Lifeguards Needed
Already a strong swimmer? Help save lives and prevent drownings! Lifeguards earn $20 an hour. Training and uniforms are free. Apply to be a lifeguard at LifeguardAustin.com.
Lifeguard Hiring Events
Lifeguard hiring events are an easy way to apply and get the paperwork done. Bring your ID and social security card to expedite the process. The next two lifeguard hiring events are listed below with more to be announced soon.
March 23, 4-8 p.m., Conley Guerrero Senior Center, 808 Nile St.
April 12, 4-8 p.m., Dove Springs Recreation Center, 5801 Ainez Dr.
Deep Eddy Routine Cleaning Closure
Deep Eddy Pool will be closed for spring cleaning Saturday, April 8 through Friday, April 21. It will reopen on Saturday, April 22. Find pools that are open during the closure at AustinTexas.gov/Pools.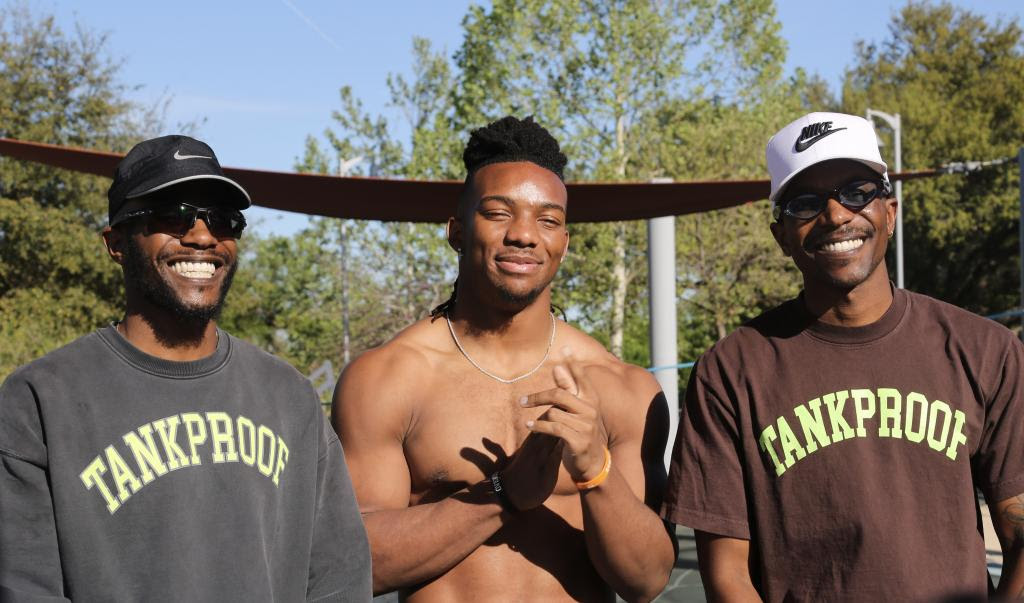 About Tankproof
Tankproof's goal is to provide access, equity, and opportunity through swimming lessons and food security to make communities safer and even save lives. From providing quality swim instruction to feeding hundreds on neighborhood food routes, each and every team member is committed to giving their all for the people in front of them. Tankproof gives not only a life-saving gift but true compassion for the youth that they serve.