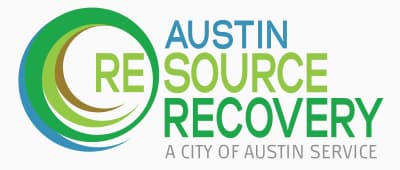 Service Alert
Important message from City of Austin:
Due to the current severe winter weather, our services continue to be suspended, possibly into the middle of this week, and will resume as weather permits. Affected curbside services include recycling, composting, trash, yard trimmings, bulk item, large brush, street sweeping, downtown litter abatement and dead animal collections.
If you can, set your carts or other material out as usual, but be aware that service has been delayed. Leave any uncollected carts, and other material at the curb to allow our crews to catch up. Weather permitting, we will catch up over the week and into next weekend.
Stay tuned for any service updates. We apologize for the delays. Thank you for your patience!